HDC1300 Cold Chamber Die Casting Machine Shakes the Industry
2018-05-11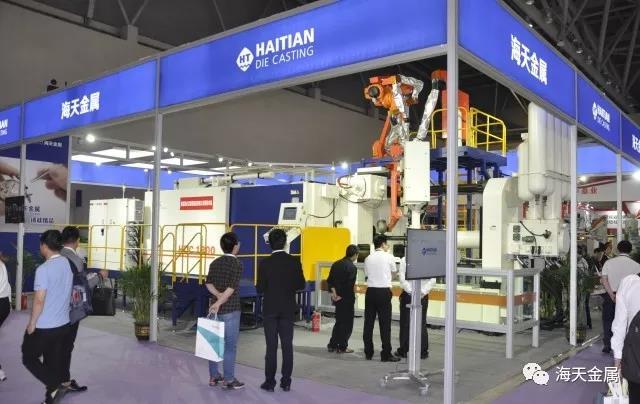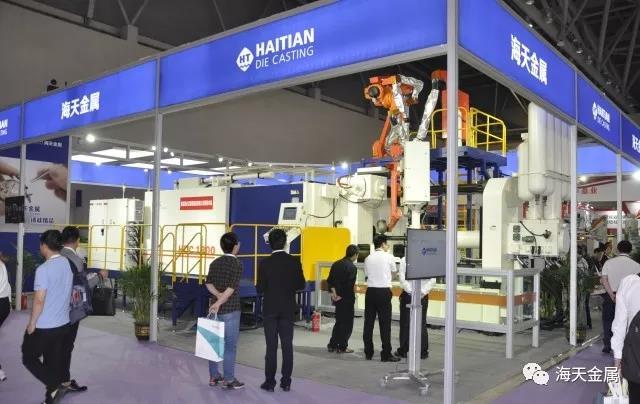 HDC1300 cold chamber die casting machine amazes the audience
Founded in 1966, with over 50 years of growth through entrepreneurial brilliance, Haitian Group has developed into a holding company with multi-national operation and total assets exceeding RMB10 billion. The Group now has mainly covered four industries, namely plastics machinery ("Haitian International Holdings Limited" listed in Hong Kong Stock Exchange), CNC machines ("Ningbo Haitian Precision Holdings Limited" listed in Shanghai Stock Exchange), drive and control systems ("Haitian Drive") and die casting machines ("Haitian Die Casting").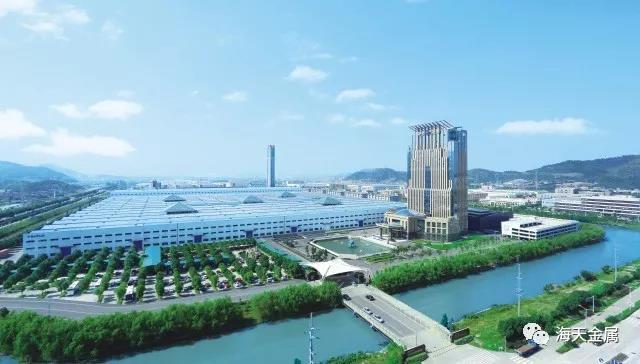 Haitian Die Casting – as one of the five industries of Haitian Group – adheres to Haitian's management philosophy of precise equipment manufacturing during half a century, is engaged in a variety of series of die casting machines, and provides customers with cost-effective die casting equipment and complete solutions to realize competitive production capacity of die casting products.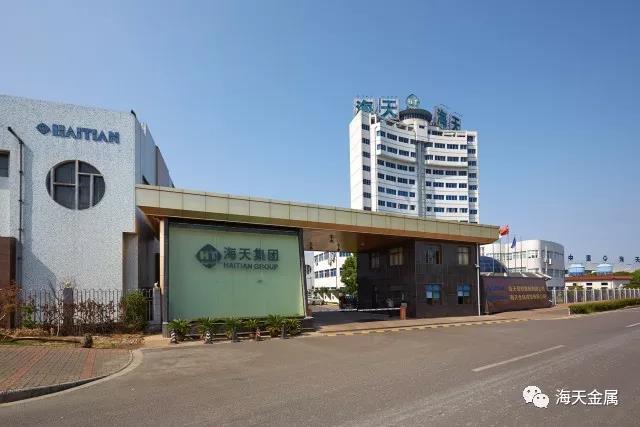 The HDC1300-SF cold chamber die casting machine showed at this Lijia International Intelligent Equipment Fair is the largest die casting machine in the history of die casting machine trade fairs. Currently this machine model has been mass produced and widely used in the automotive industry and communication industry.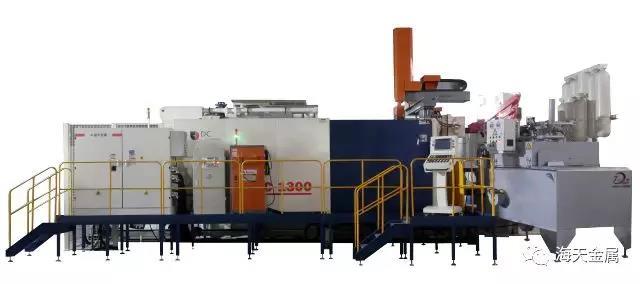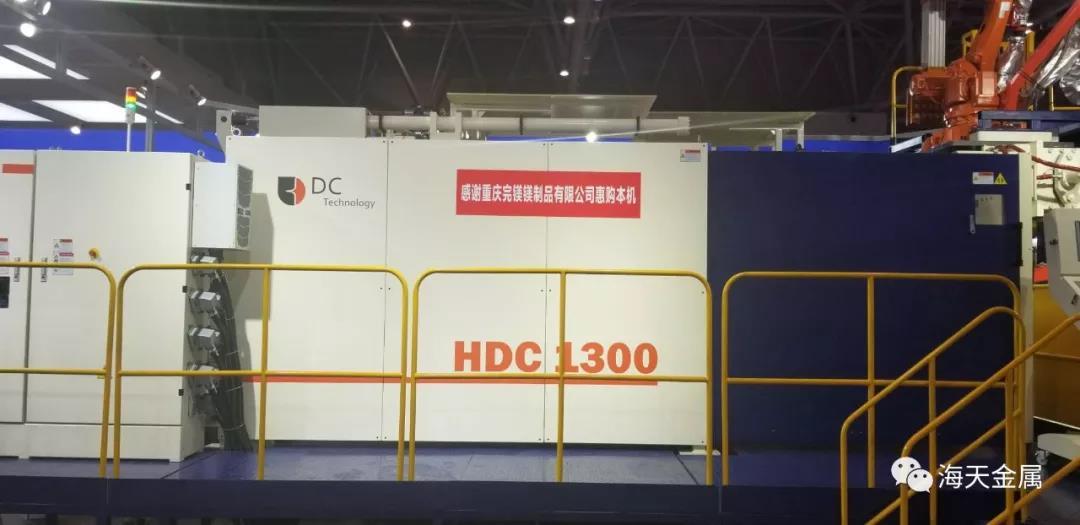 The core structure of the shot system of HDC1300-SF adopts Haitian's specific design, full real-time control technology with acceleration up to 45G and shorter pressure buildup time. Using large-capacity accumulator, small pressure drop and stable and powerful shot.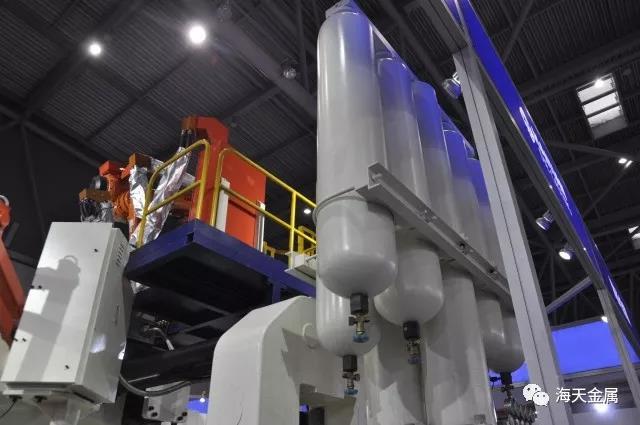 The clamping unit adopts special design, thickened platen and tie bar to greatly reduce the probability of cracked platen and broken tie bar. The tie bar adopts double stress relief groove structure, which greatly reduces the tensile stress and shear stress. The use of new materials for the platen improves the elongation of the platen.
The shaft is made of nitrided 38CrMoAI material. It has a super-large diameter which greatly improves its service life compared with the traditional 40Cr material. The mold height adjustment nut is made of inter coating albronze to ensure smooth mold adjustment, and protect the screw thread of the tie bar. The ribs on middle platen effectively reduce the deformation of middle platen.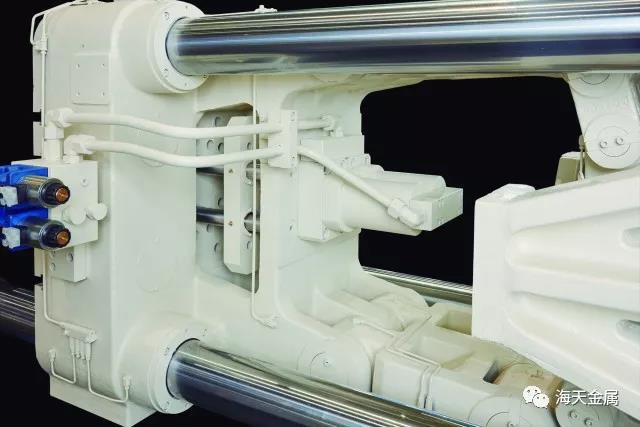 The machine bed adopts I beam and undergoes stress relief treatment by annealing process for high rigidity and anti-deformation ability, thus ensures high repeatability of the machine for long time operation.
 The machine has the characteristics of large clamping force, high mold open and lock, stable operation, fast injection speed, short pressure buildup time, high repeatability, safety, stability, reliability, etc. It also meets the requirements of "Made in China 2025" smart manufacturing.