Haitian Die Casting at CHINA DIECASTING 2023
2023-07-14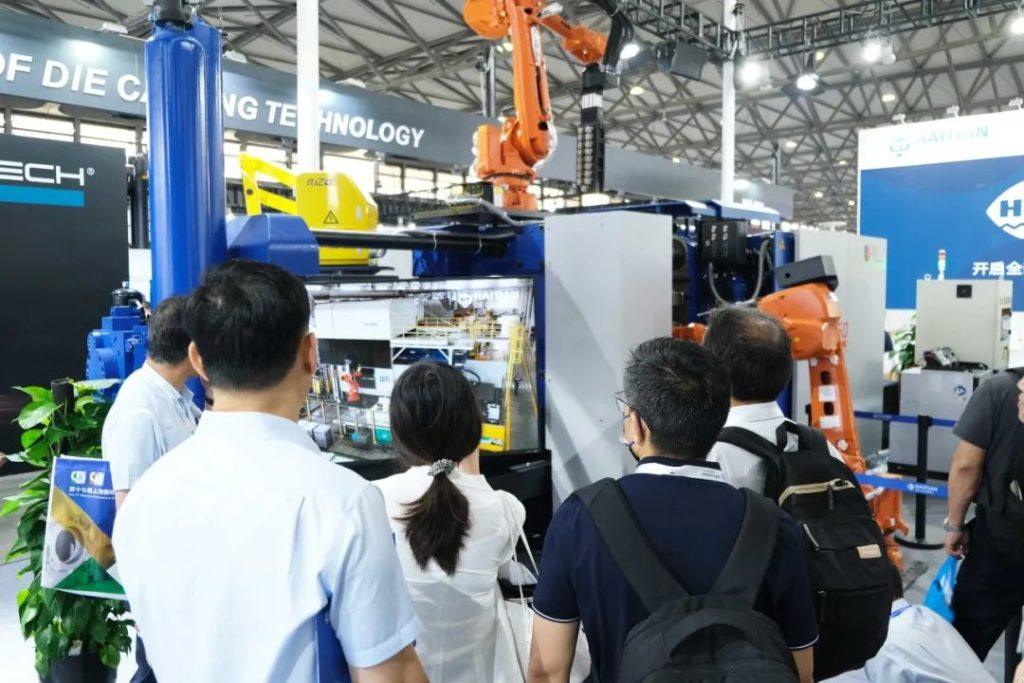 The three-day CHINA DIECASTING 2023 concluded successfully on July 14th at the Shanghai New International Expo Center. With a total area of 36,900 square meters, the exhibition featured over 500 exhibitors showcasing innovative technologies and products throughout the entire die casting and non-ferrous casting industry chain. The event attracted over 20,000 visitors, making it a remarkable and unprecedented success.
Highlights of CHINA DIECASTING 2023
Haitian Die Casting focused on market demands and industry trends, showcasing its strong capabilities in the field of integrated die casting and magnesium alloy.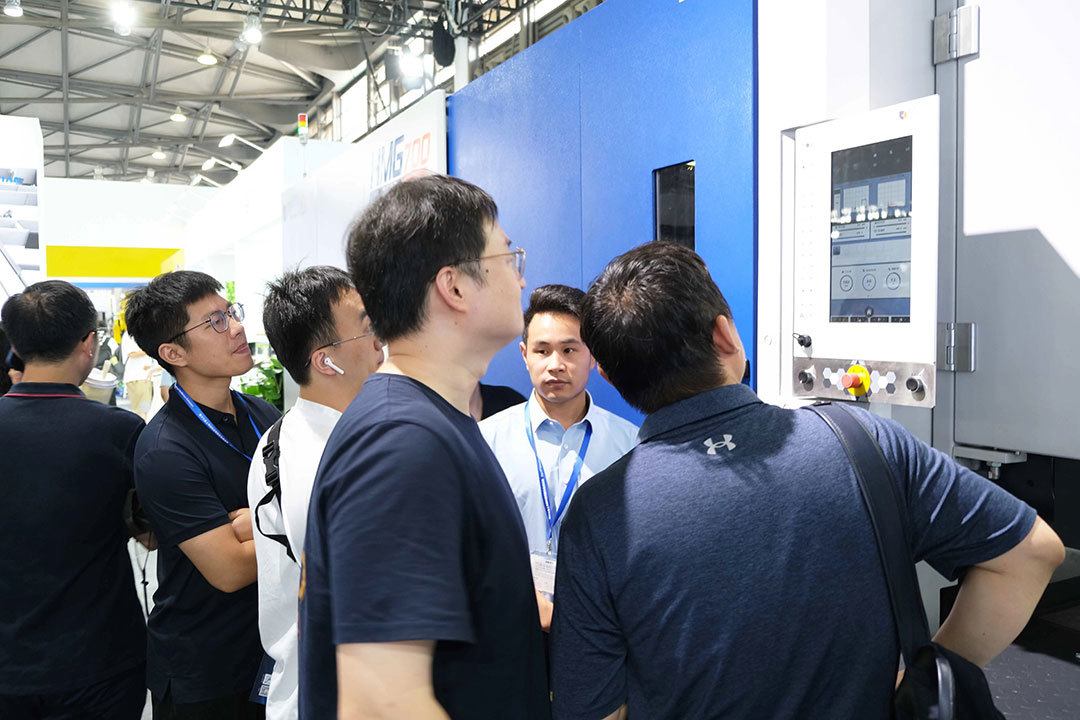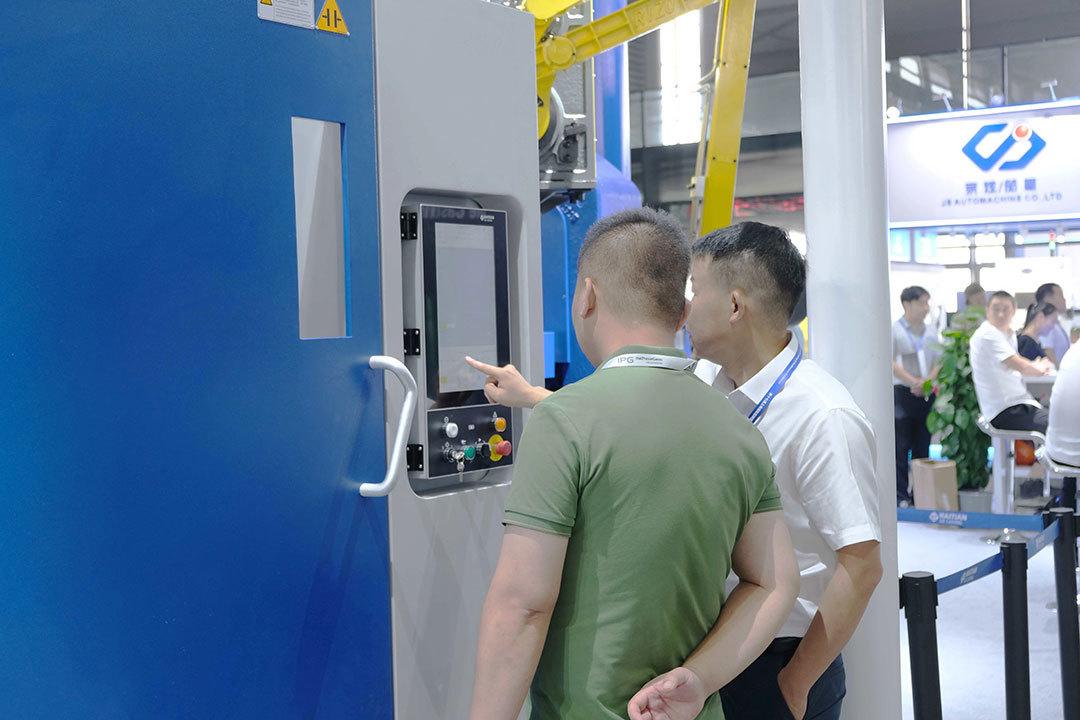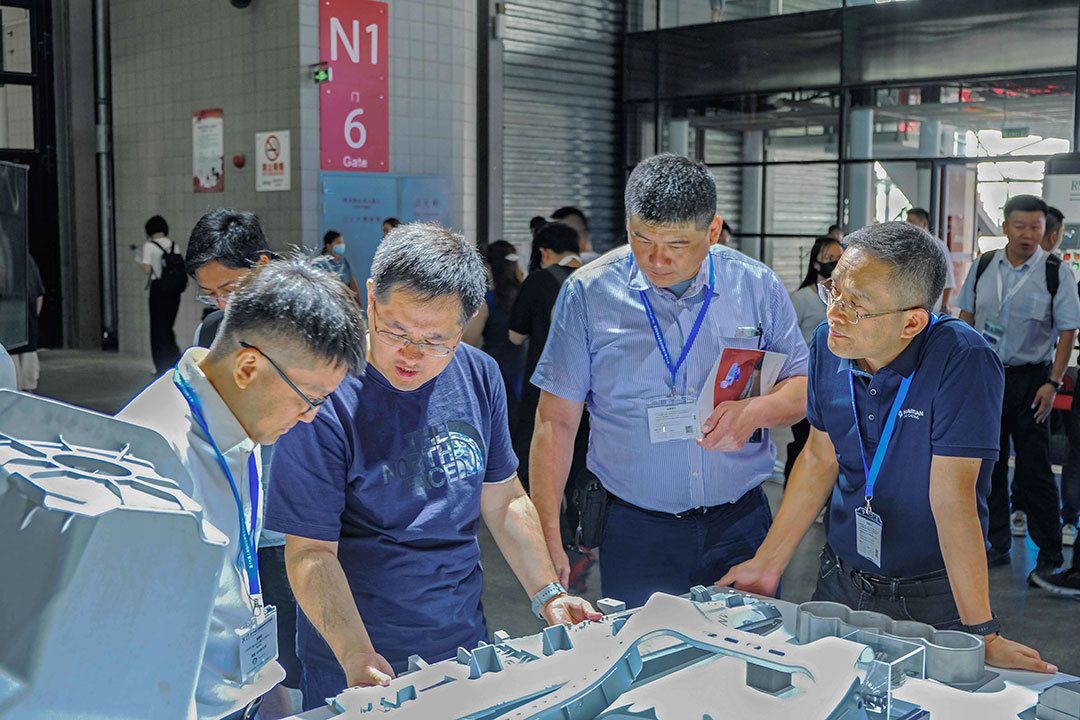 On-site, the HDC550/RTC high-performance cold chamber die casting machine and HMG700 thixomolding machine were showcased, combining intelligence and extraordinary performance. The booth attracted numerous visitors and facilitated interactive exchanges.  The application and technical engineers and experts from Haitian Die Casting, provided on-site visitors with technical support and application knowledge for both die casting machines and thixomolding machines.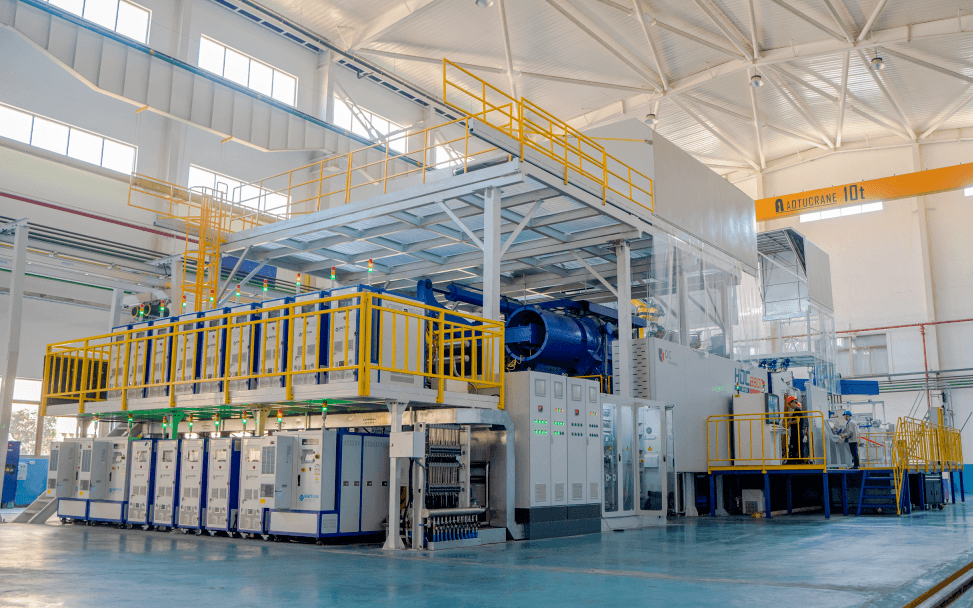 The exhibition also presented Haitian Die Casting's solutions and practical applications in the field of large-scale integrated die casting. The HDC series large-scale machines were used to achieve one-step die casting of large aluminum components, perfectly matching complex integrated processes. The production of the front and rear integrated aluminum bodies for renowned electric vehicle manufacturers was carried out using the 8800T large-scale die casting machine, showcasing Haitian Die Casting's advanced technology and manufacturing capabilities.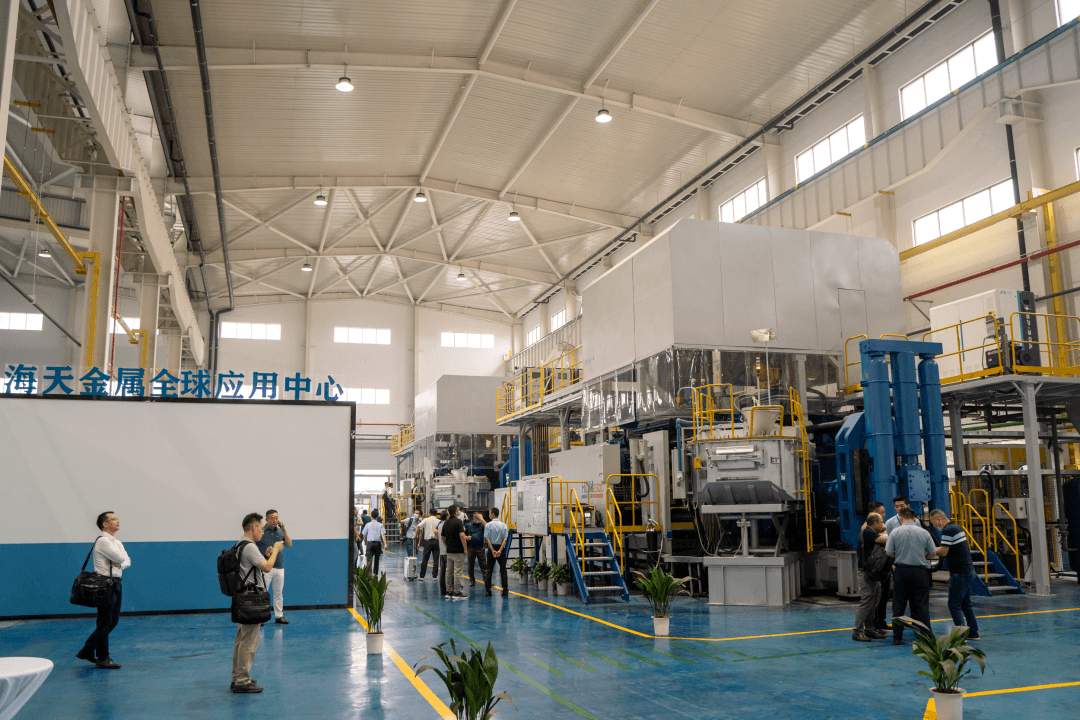 Embracing the era of large-scale die casting
In recent years, companies across the die casting industry chain have been strategically positioning themselves in the "integrated die casting", leading to significant advancements in technology. In light of such trend, Haitian Die Casting has been well prepared. Not only with its concrete experience in application of integrated die casting, but also with its well prepared facilities and application teams based on its Global Application Center, where the 8800T HDC series machine was installed and ready for any application and mold testing. Haitian Die Casting can provide customers with a complete set of solutions and services.
In the future, Haitian Die Casting will continue to focus on continuous technical development by paying attention to customer driven requirements and applications, to deliver superior products with reliable quality and services to the worldwide customers.