Our Service
There is no best, only better
Through deep understanding and communication, we can understand the real needs of our clients. We are constantly gaining experience in service work, continuously improving service quality and constantly strengthening our work. Through continuous research and continuous improvement, we have gradually built a high quality and complete after-sales service system. We start with the real needs of our customers and improve the added value of our products in solving their problems. Our sales and service network spans 13 provinces and cities across the country – wherever our customers are.
Our strong and professional service team looks forward to providing you with attentive and thorough service. We know that "there is no best, only better". In order to continuously improve the service level, we adhere to the service policy of "Your needs, our responsibility", actively use the development opportunities, and continuously innovations to create superior service levels with superior knowledge and experience.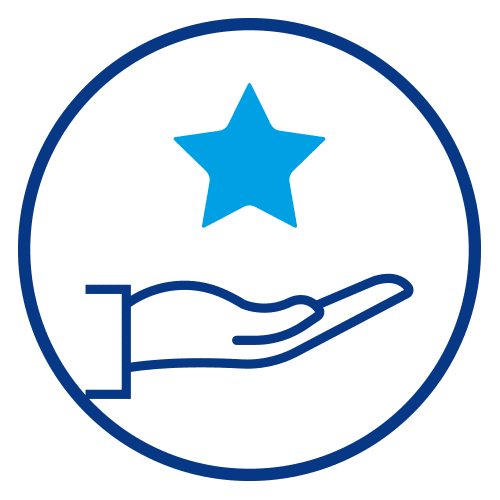 Our policy
Your needs, our responsibility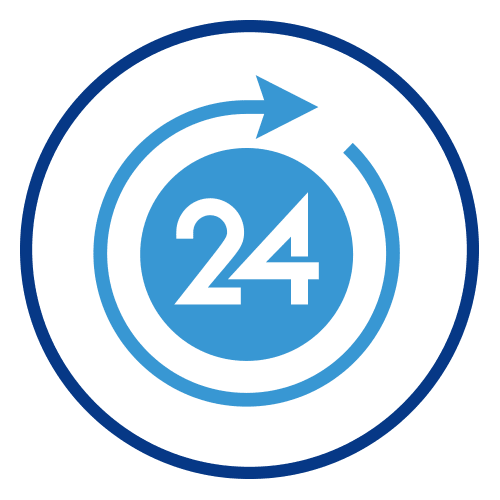 Our commitment
Customer-oriented, 24/7 hotline service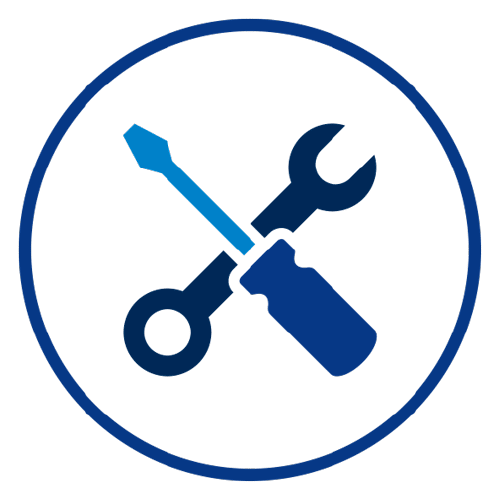 Our standard
Always on time, but as fast as possible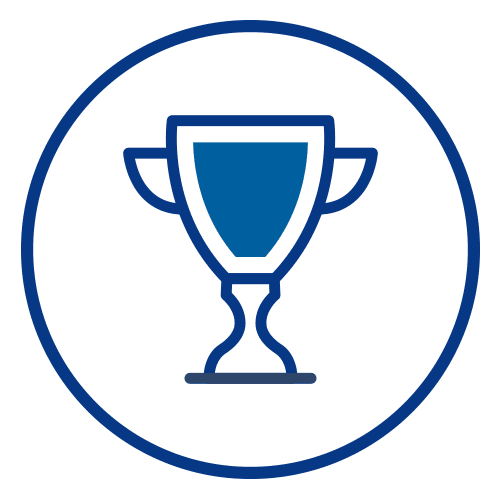 Our target
On-time, efficient, customer satisfaction
Our Service
Service experts throughout the world
We have a well-trained, highly skilled and experienced after-sales service team equipped with special tools to provide professional services to our customers.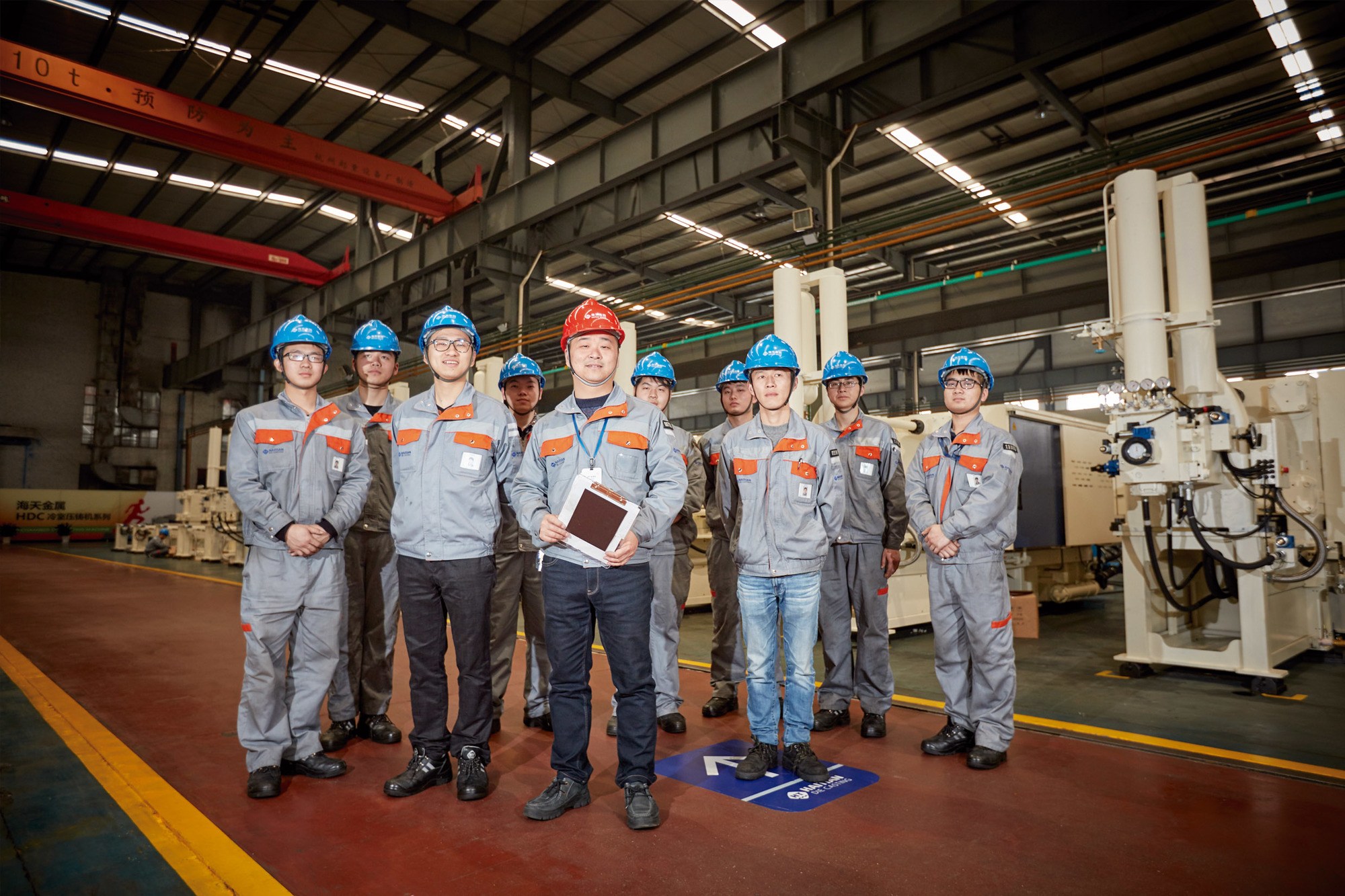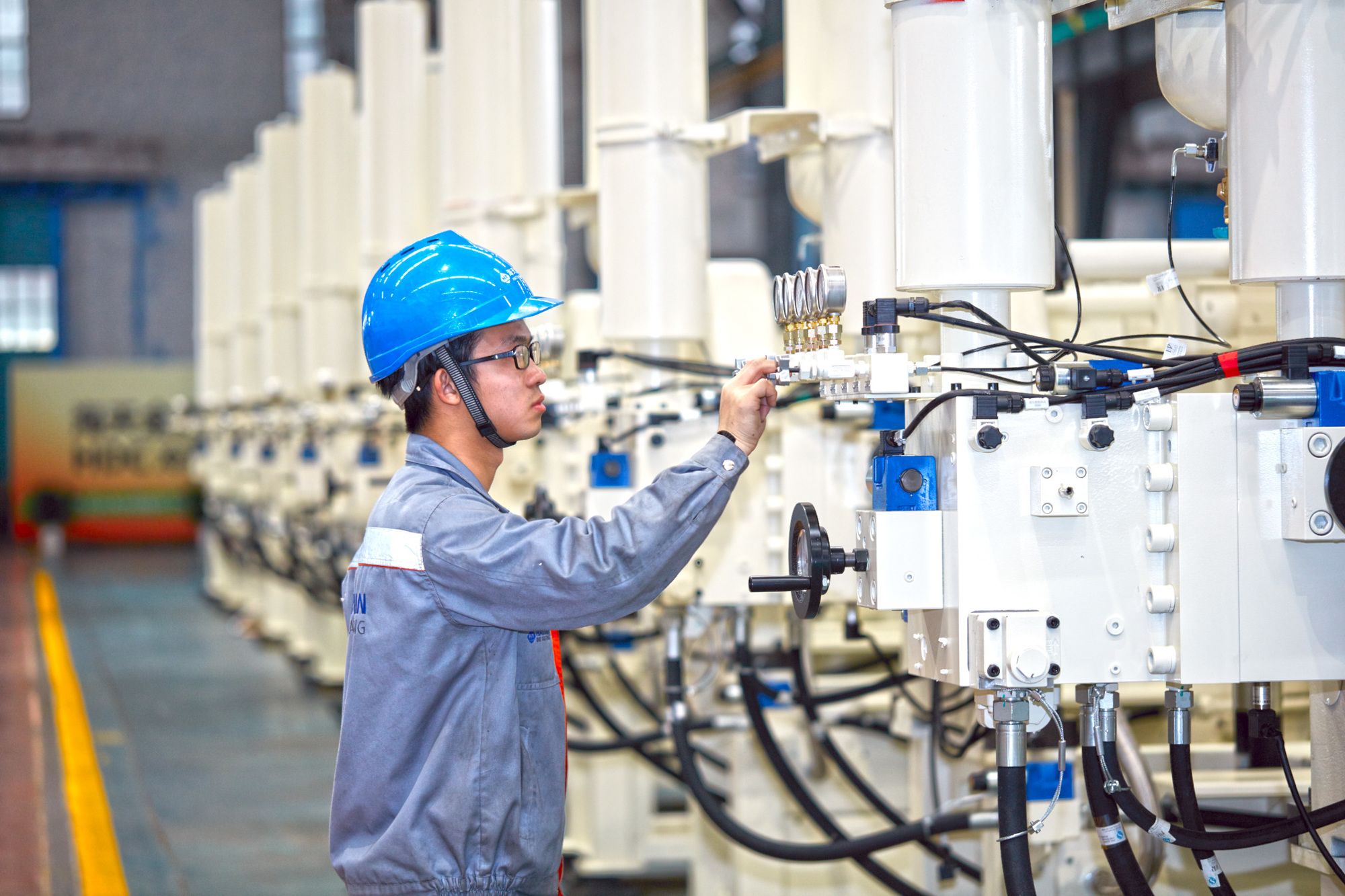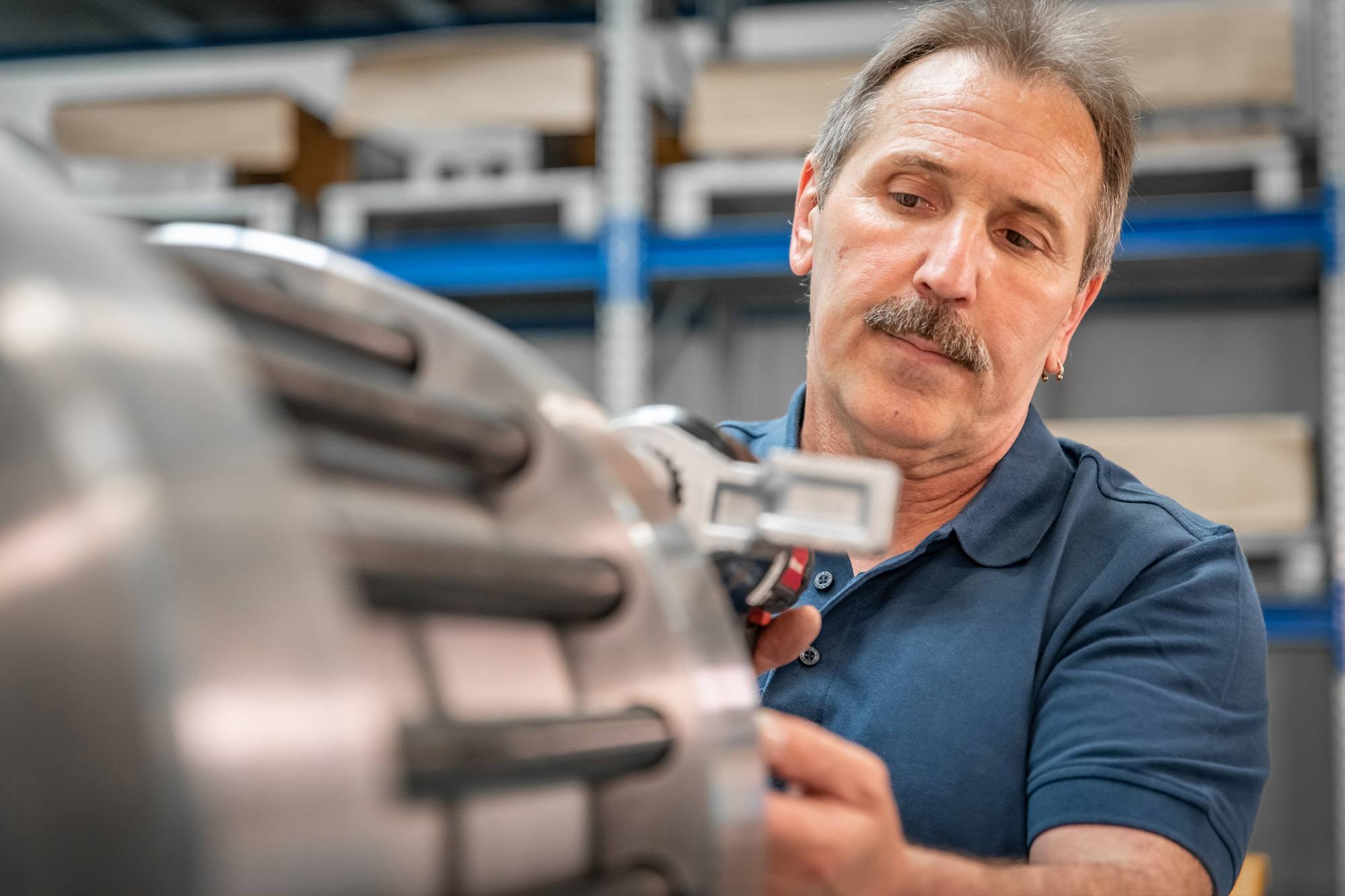 Our service
24/7 hotline*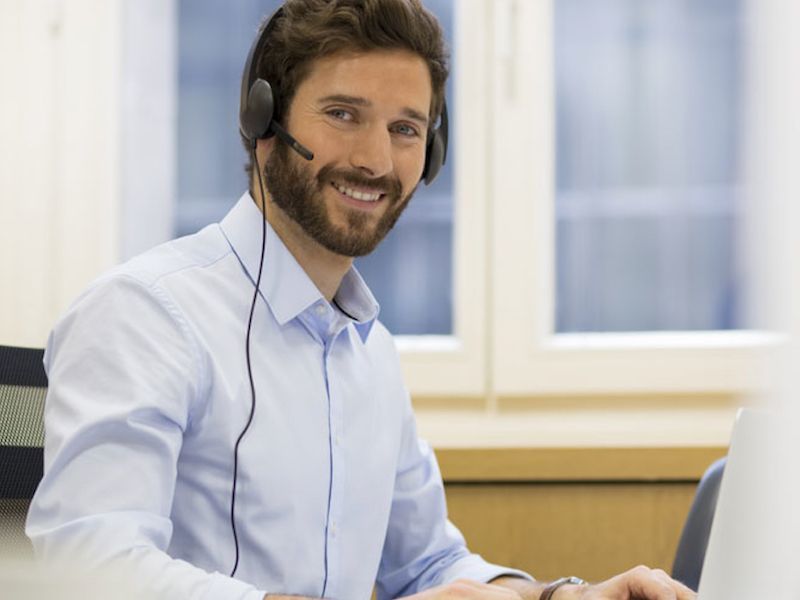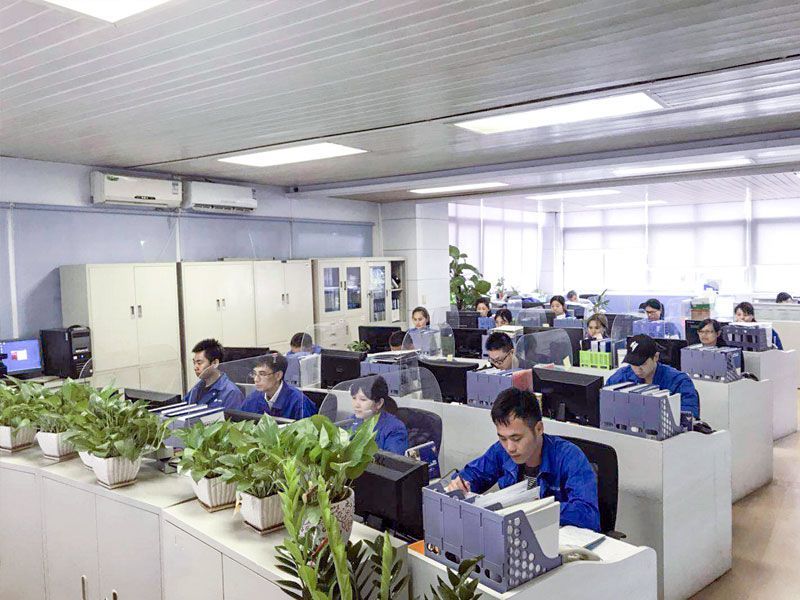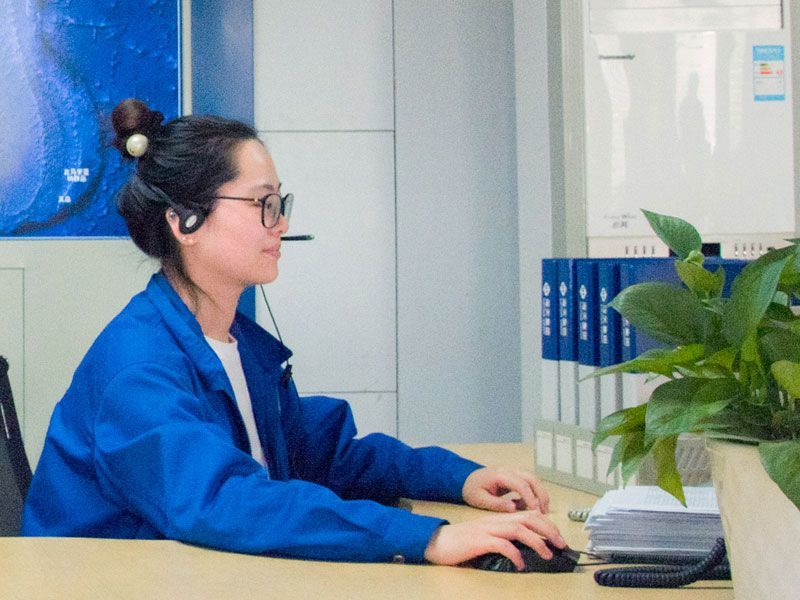 *) Offered by all service centers in China