Haitian Die Casting Made its Debut of Precise Machine Besides Jinji Lake
2018-03-26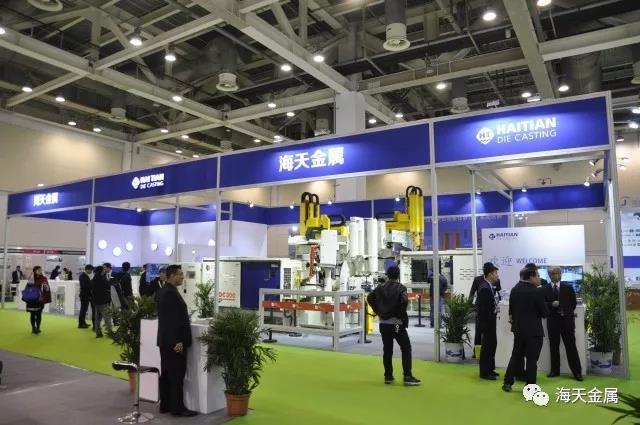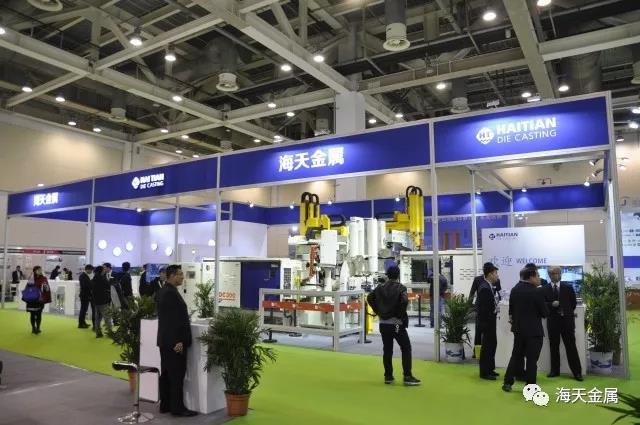 The 15th Suzhou International Industry Expo was held in Suzhou International Expo Center from March 22nd to 25th, 2018, which was a great feast of smart manufacturing with the theme of "quality, robotization, innovation and future". The scale of this expo reached a new record high, with nearly 100 well-known enterprises from various countries and regions, covering an area of more than 40,000 square meters and attracting more than 20,000 visitors on the first day.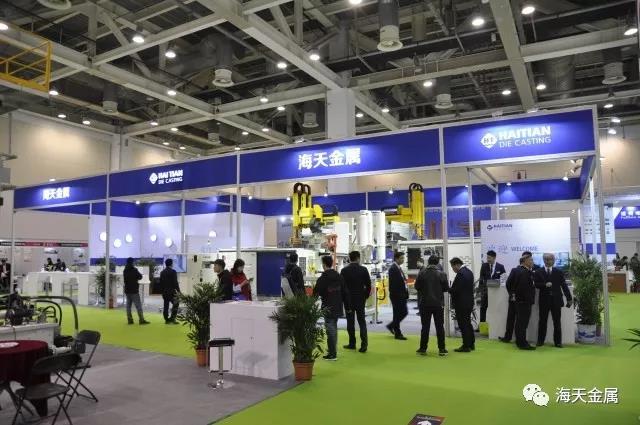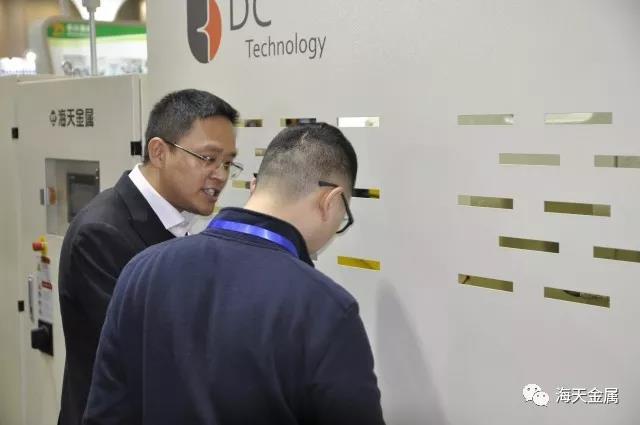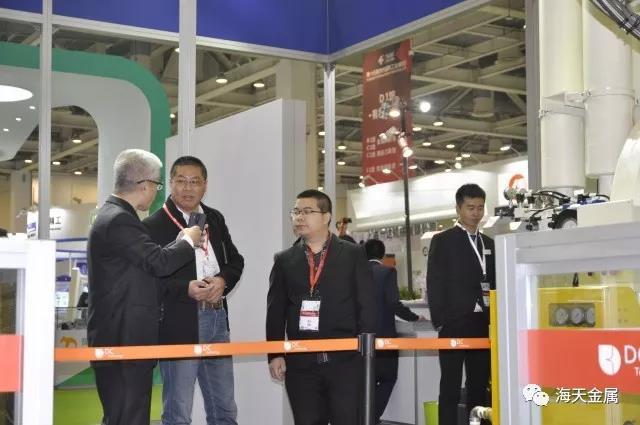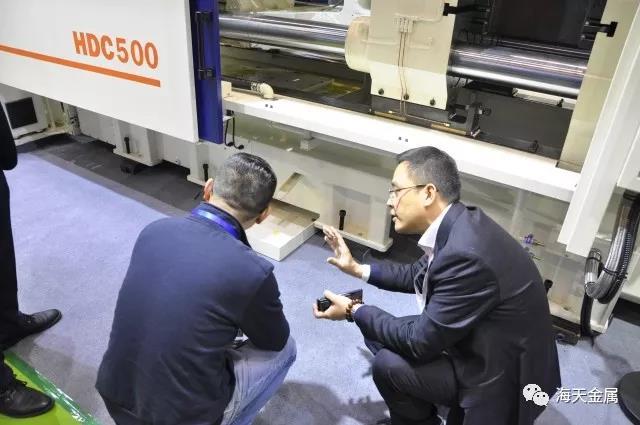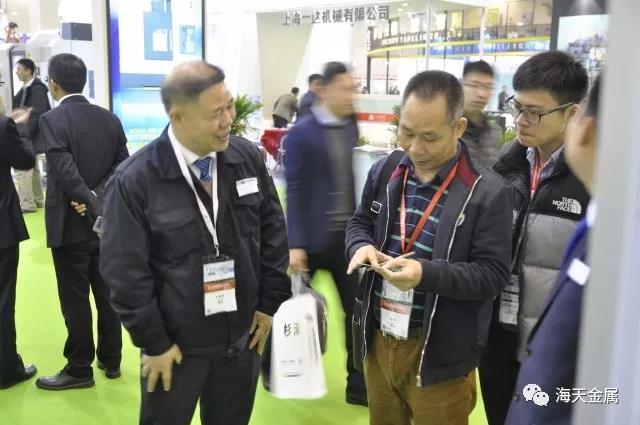 Since the HDC series launched into the market in the first half of this year, it has quickly received popular recognition from the market and customers and achieved gratifying sales results with its product philosophy of "reliability and durability" and great popularity of Haitian brand. At this exhibition, more than 20 sales and service people from Haitian Die Casting's Eastern China agency gathered in Shanghai with colleagues from the sales and application departments of the Ningbo headquarter of Haitian Die Casting. This powerful team provided detailed introduction and information for the visitors.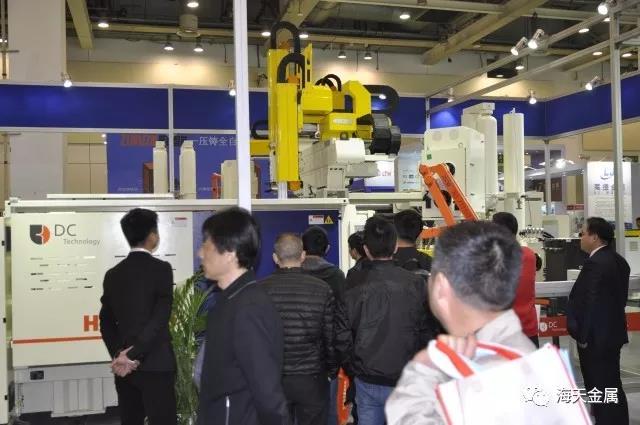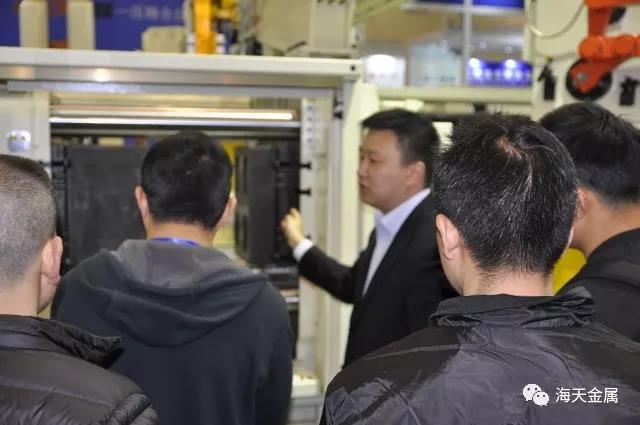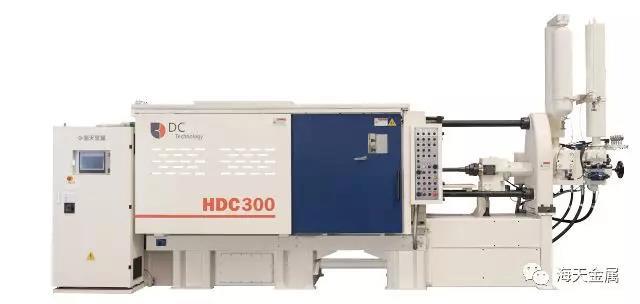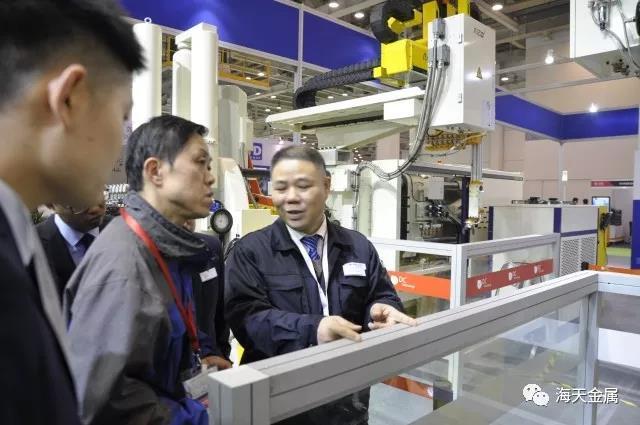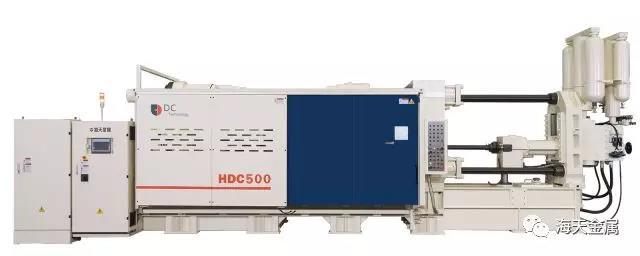 To correspond with the hot topics such as "Industry 4.0" and "Green Wisdom", Haitian Die Casting attended the exhibition with HDC300 and HDC500 cold chamber die casting machines. If the reuse of building materials is a small step forward for green industry, servo energy saving is a big step. Compared with traditional die casting machine, HDC series cold chamber die casting machine reduces power consumption by more than 50%, meanwhile, ensures stable and rapid operation.